Create Beautiful
Admin Panels Quickly
Built for Laravel developers, to speed up the development of admin panels, CRM or CMS systems
Save hours on building

Carefully crafted by the creators of previous Craftable version, PRO is designed to make you the most productive developer in the galaxy.
Explore features
Beautiful UI
Clean, minimalistic, easy-to-use. Storybook of Vue3 components built with Tailwind.
Roles & Permissions
Robust access control for your project (i.e. CMS, CRM, frontend web app, mobile app).
Media Library
Advanced media manager to upload, edit & organize your media.
Modules generator
Generate a CRUD scaffold with validation rules like a breeze.
User Access
Manage users and their access to the system. Two-factor authentication.
And much more
Access control
Module Generator
Media Library
Roles & permissions
System settings
Pages module
Easy installation
After you've purchased a license, install the package using composer.
composer require brackets/craftable-pro
php artisan craftable-pro:install
Your time costs more
Craftable PRO is a one-time purchase and includes free updates for one year after the first
installation - you can buy today, start using later and you still have full 1 year period of updates.
Choose your package
Single
Use in single project
Beautiful UI
Roles & Permissions
Media library
Access control
Unlimited
Use in unlimited projects
Everything in Single, but for unlimited number of projects.
VAT will be calculated during checkout by Stripe.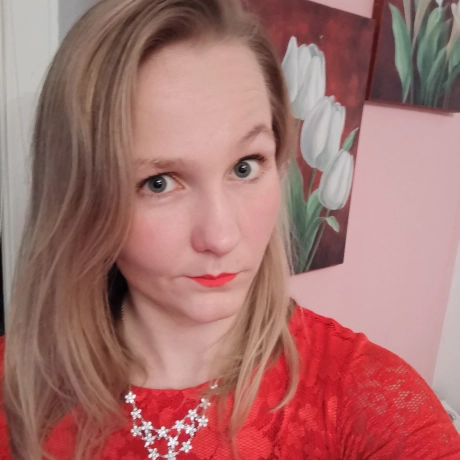 Kika
"I like the beautiful and modern design and easy to use generator to quickly scaffold administration."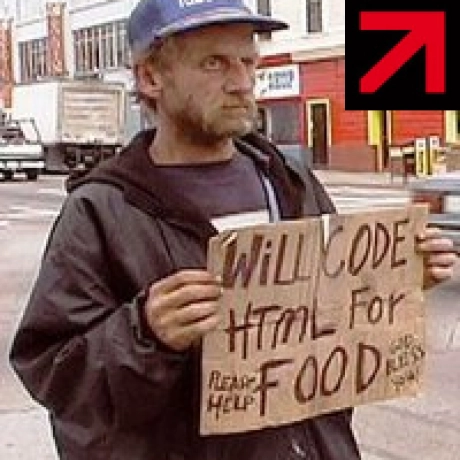 @codeurfou
"Craftable is not yet perfect but I'm very grateful of what you guys have done. Keep the hard work!"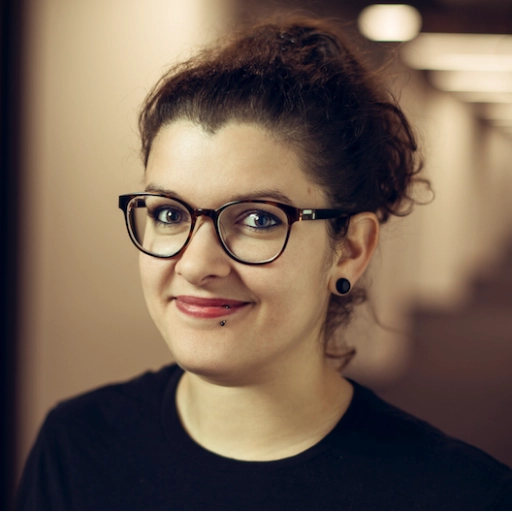 Baška
"Long awaited tool for every Laravel artisan! Intuitive and easy to use."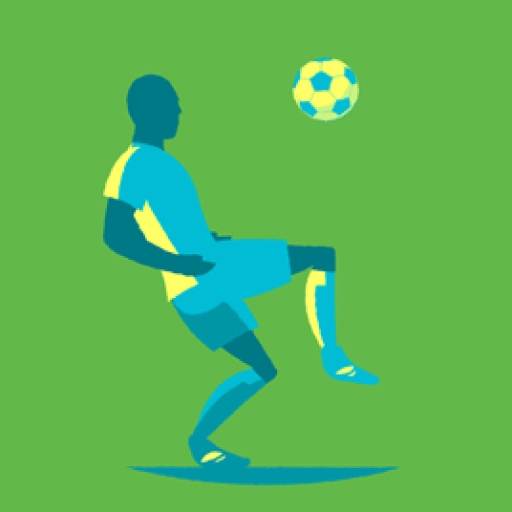 Emil
"As a project manager, I can easily change translations used on web directly from administration panel."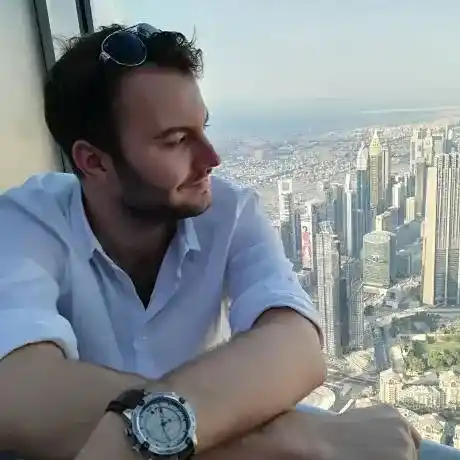 Samo
"Saved me hundreds of hours while developing projects for my clients."
Stay tuned for the news
Love to hear more from us? Subscribe and we'll let you know about big milestones.
Don't worry, your email is safe with us, check our privacy policy.